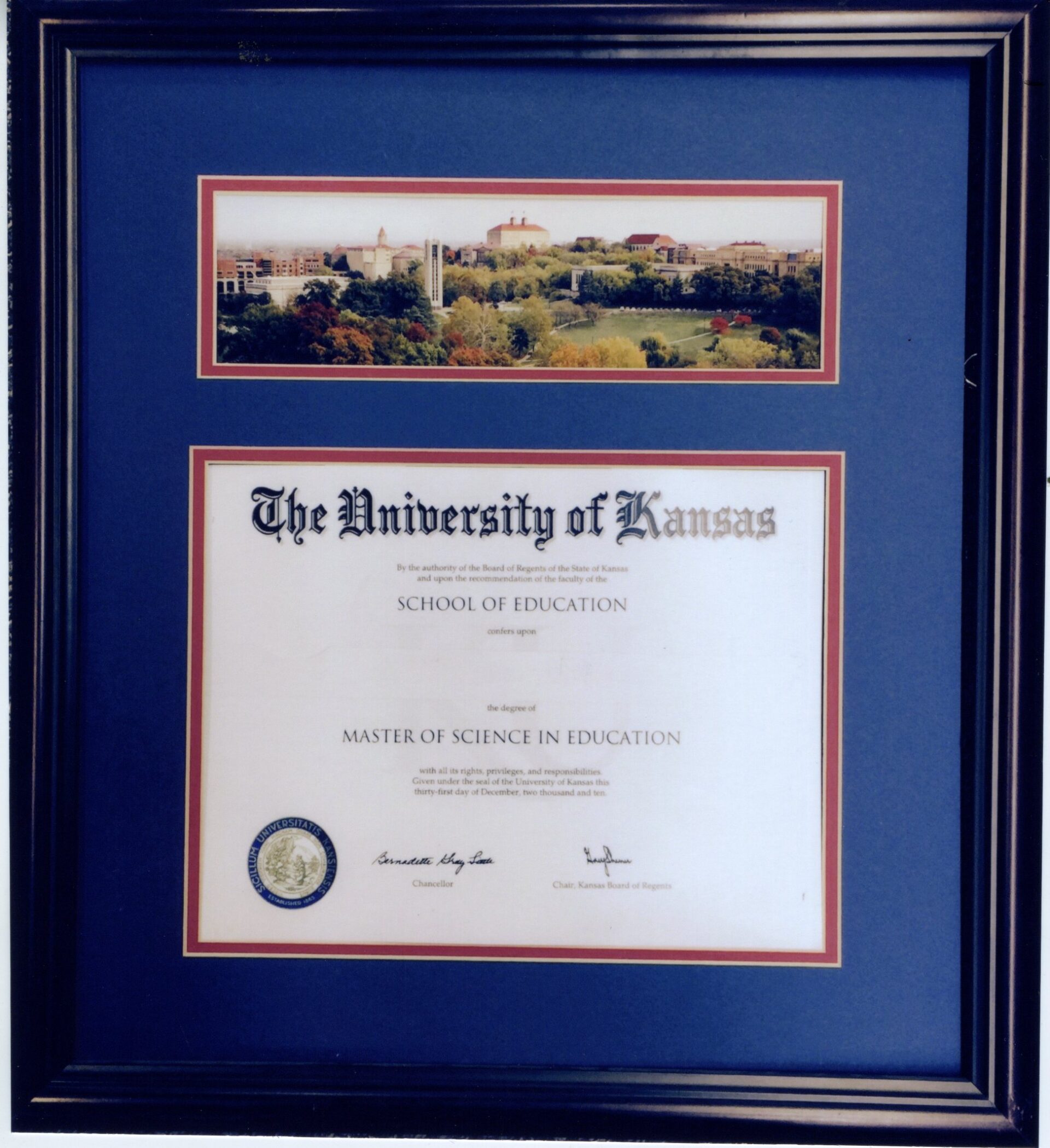 Kansas University, aka "KU," is the flagship research university in the state of Kansas, and is especially known for its basketball team as well as many academic offerings. The main campus, located in Lawrence, Kansas, takes up about 860 wooded acres and is home to tens of thousands of students.
Great Sports and Notable Alumni
If you like sports, then you should know that KU's "Jayhawks" play fellow NCAA Division 1 teams in the Big 12 conference. The football team has won several national championships, the track and field teams have won several titles over the years, and the basketball team is widely known as one of the best college teams in the entire country! Notable KU alumni include basketball star Wilt Chamberlain and actor Paul Rudd.
Myriad Academic Opportunities
KU offers 200+ fields of study, with over 5,000 courses, including majors like nursing, finance, business, engineering and psychology. Merit scholarships are available for in-state students, and out-of-state scholarships are available as well. About 70% of students at KU receive financial aid.
Future Preparations
So, why apply to KU? If you want to be a leader in your state, nation and/or world, KU is the kind of place that helps you achieve that; KU students get prepared for prosperous careers and successful lives. Meanwhile, students at KU have the opportunity to take part in more than 600 student clubs and organizations. ROTC programs for the Air Force, Army and Navy are also available.
Great College Town
For a university that started way back in 1866, KU has become well-known in the world for both sports and academics. Students like living and studying in Lawrence, Kansas, a great college town home to some 90,000+ people. It's a progressive place with culture, diversity, innovators, and things to see and do, too. Like walking/hiking trails ? Lawrence has more than 100 miles of them. Want to hang out in a park? There are more than 50 parks. Want to go out with friends and hear some live music? Lawrence has more than 30 music venues.
Going to college should be a fun and educational experience, right? KU in Lawrence, Kansas, is the kind of place where students will learn a lot in a cool place full of ample opportunities.
And if you want some great Kansas memorabilia, check out the selection at Framewoods Gallery.