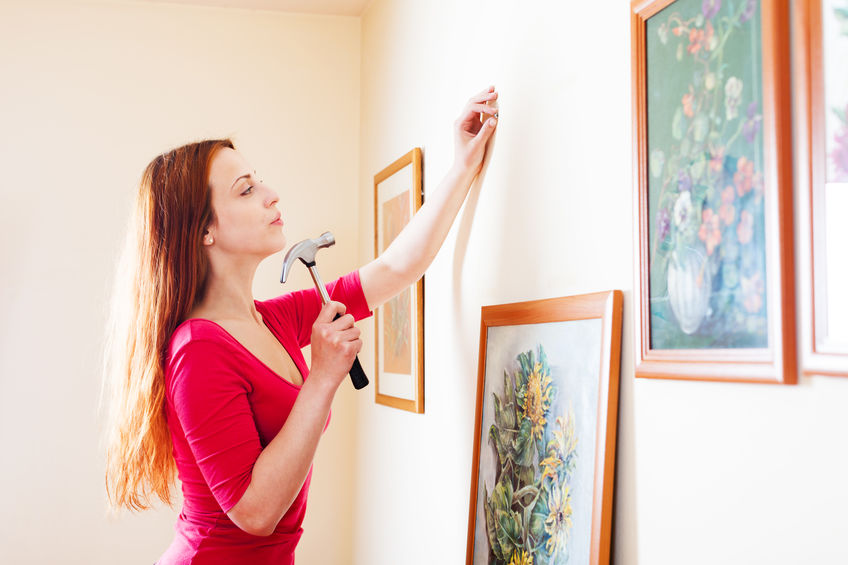 Are you thinking of framing a piece of art or a beloved photograph? What are some things to consider?
Oftentimes, people keep framed artwork and photographs in their home for their entire lives. So, if you get something framed in 2021, you can expect it to stay in that frame for years and years to come. Appliances, furniture, and flooring will probably change, but frames are kind of "forever."
Finding the Right Place and Fit
That said, consider the decor of the room where the framed piece will be displayed for all to see. Ideally, you want the frame to look good with the style and color(s) of that room.
Consider what kind of matting will help highlight your artwork or photograph. Available in a wide range of colors and textures, matting is the "window-cut" material placed around an image within a frame. Matting helps make what's inside of it look larger while giving "breathing space" to the artwork or photo to truly highlight it. Besides matting, ask about fillets (window openings) and fabric mats to further enhance the look of the completed piece.
Use a Professional Framer
Frames are a good way to protect and archive materials. It's a good idea to consult with a professional framer, such as Framewoods Gallery, to determine which styles and sizes and glazes and finishes would be best for your particular piece. Professionals can "mount" the artwork properly in the frame so it doesn't bubble or cockle. They also know about different types of glass which can protect your piece from ultraviolet light.
In Lawrence, Kansas, Framewoods Gallery frames all sorts of things, including people's favorite photographs and art… And if you're a University of Kansas Jayhawks fan, look no further– Framewoods Gallery is all about Jayhawks memorabilia! For more info, contact us or stop by at 819 Massachusetts Street in Lawrence. Store hours are 9:30 – 5:30 Monday thru Friday and 9:30 – 5 on Saturdays.