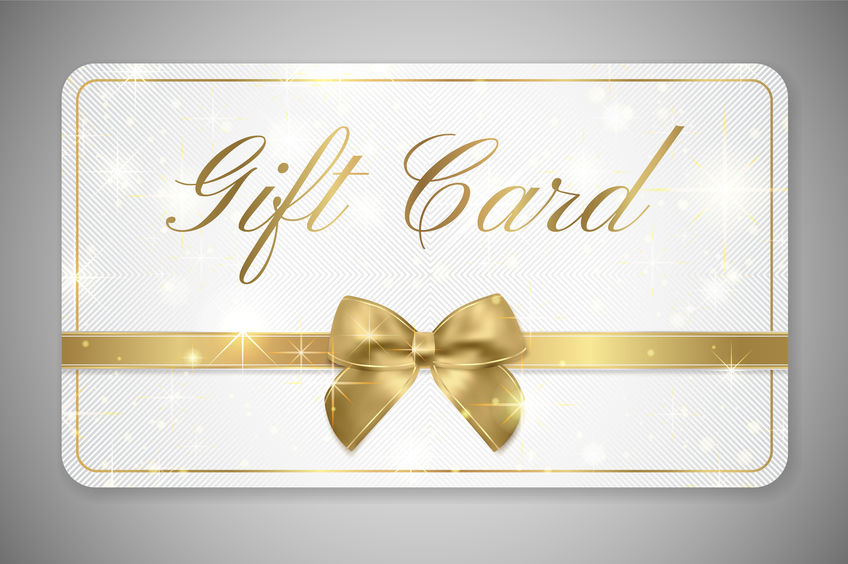 These days it seems like people have plenty of "stuff" in their homes. What do you get for someone who you don't know too well or who already seems to have a lot of stuff? Maybe they have posters, pictures or prints that should be framed? Maybe they love Kansas University and collect memorabilia? What about getting them a gift card for $50, $100 or $200 to Framewoods Gallery in Lawrence, Kansas?
Gift Cards Are Great for Kansas University Memorabilia
Framewoods Gallery is the leading source of authentic Kansas University memorabilia. If you know someone who is a KU sports fan, then a gift card for Framewoods Gallery would make a good gift. You might not know which pieces of memorabilia they already have– so the gift card allows them to pick and choose what they want; It's ideal!
Gift cards are a good idea for several occasions, including birthdays, anniversaries and holidays like Christmas. Gift cards are convenient, can easily be sent to someone and here's the best part– people won't return the gift card.
Be generous when you buy a gift card for someone. You can even offer them some ideas on how to use it, such as, "You can have your school diploma expertly framed," or "You could get that framed Allen Fieldhouse poster you've had your eye on for months." If they love the Jayhawks, suggest Framewoods' 1912 "baby Jay" 5-inch cast pewter piece, or the 1946 version, available here.
Christmastime is coming and a Framewoods Gallery gift card would make a convenient gift for someone you know who loves Kansas University and/or wants to get items professionally framed in Lawrence, Kansas. For more info about the gift cards, please visit here.
Hurry and order gift cards today! The busy shopping season is upon us.